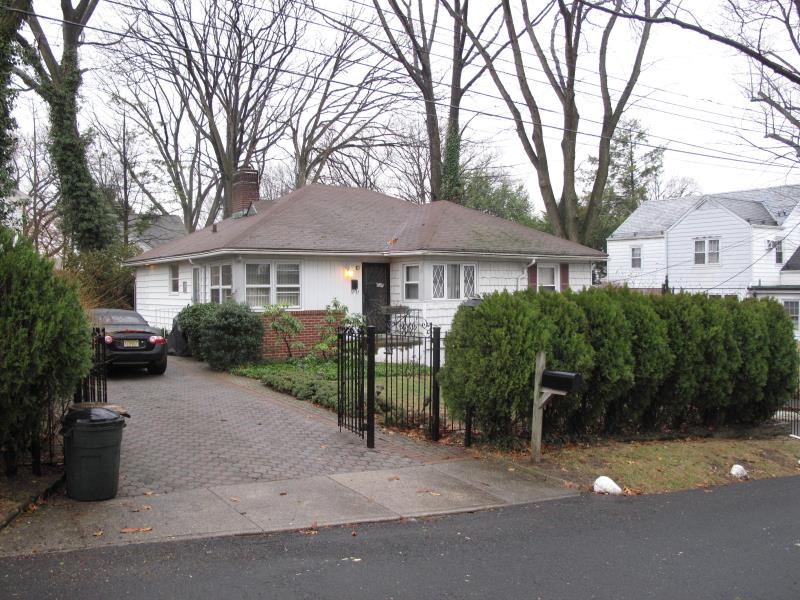 Property Description
Outstanding spacious Ranch with Full Basement located in the heart of Yonkers Raceway Area w/possible extra Lot. Home offers Living room with a Fireplace, 3 bedrooms, 1.5 bathrooms. Hardwood floors throughout the home also included a summer kitchen and full bath in the basement and extra storage with large deck. Additional Screened Patio is perfect for any seasonal event. This home a solid home and a solid buy. Close to all Transportation. Driveway with brick paving.
Key Details
Price$478,500
Bedrooms3
Bathrooms2
Half-Baths1
Listing ID #MNVLZZZ3NQ586RXK
Location
Street Address10 Landis Place
CityYonkers
StateNY
ZIP/Postal Code10704
CountyWestchester
Elementary SchoolYonkers
Yonkers Montessori Academy
Public School
4/5 Quality Rating
13:1 Student-Teacher Ratio
Yonkers Montessori Academy Full Report
Middle SchoolYonkers
High SchoolYonkers
Yonkers High School
Public School
4/5 Quality Rating
15:1 Student-Teacher Ratio
Yonkers High School Full Report
Click here for full details!